A NEW TYPE OF DRIVING EXPERIENCE
22 December | 11-17:30
23 December | 11-15
24 December | Closed
25 December | Closed
31 December | 11-15
1 January | Closed
Regular Opening Hours
Monday - Friday | 11:00 - 19:00
Saturday | 11:00 - 19:00
Sunday | 11:00 - 17:00
A short 20 min walk from Liseberg
14 karts with 120 AMPs batteries, they are lightweight, fast & with good durability! Min. height to drive these are 140cm.
We have a drifting track, the floor is treated with special paint to make the it slippery. Super fun for both pros and beginners!
Our popular twin karts for young kids and people unable to drive on thei own. We have 4 in total, min height 100cm.
ABOUT US - Go Karting Gothenburg
A NEW TYPE OF DRIVING EXPERIENCE
It was close that we gave away the title as Sweden's oldest indoor track and closed up for good.
Fortunately, we found a last-minute hall where we could continue our business! The premises were in great need of remodeling and it took some time to recieve all permits. We needed to order new karts since we were not allowed to drive our petrol-powered karts. We found some amazing electric karts with both power and durability. However, the delivery time was over 4 months due to. factory delays and shipping delays (not very smart to "park" the world's largest ship across a narrow canal) …
We also took the opportunity to change the name from Go Karting Majorna to Go Karting Gothenburg, a new website and a new timing system was also implimented.
We are now in the same building as ICA MAXI Gothenburg/Mölndal and only a 20 minutes walk from Liseberg.
There are plenty of restaurants, car parks and stops in the immediate area.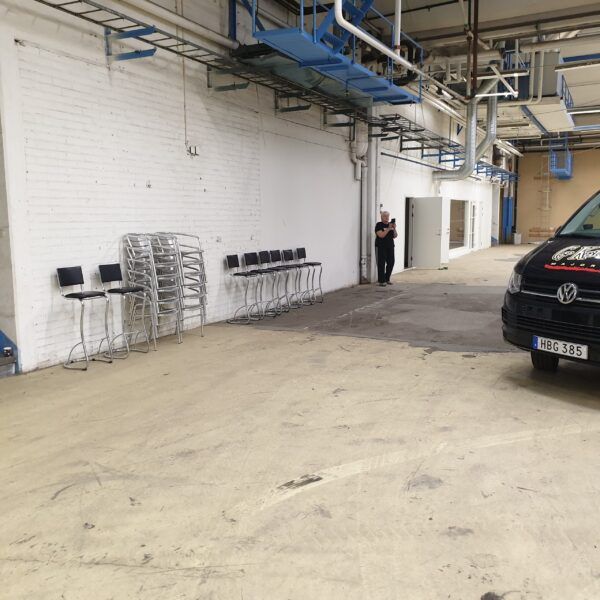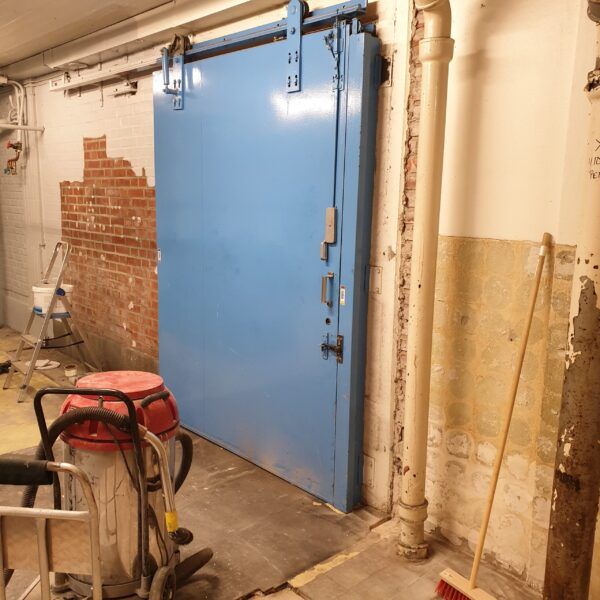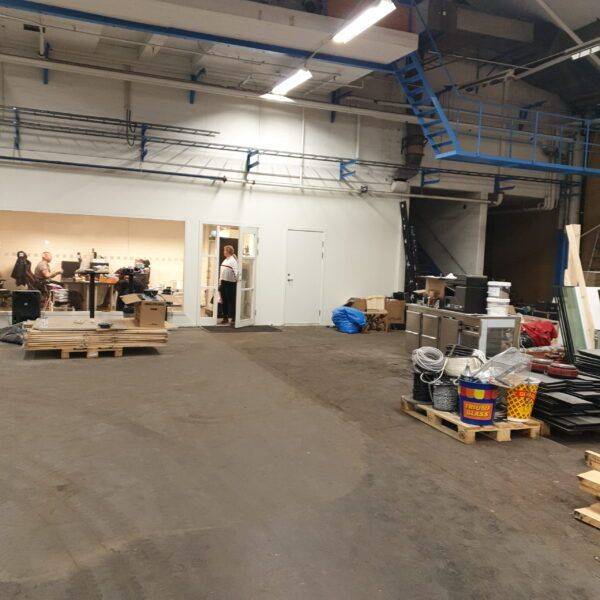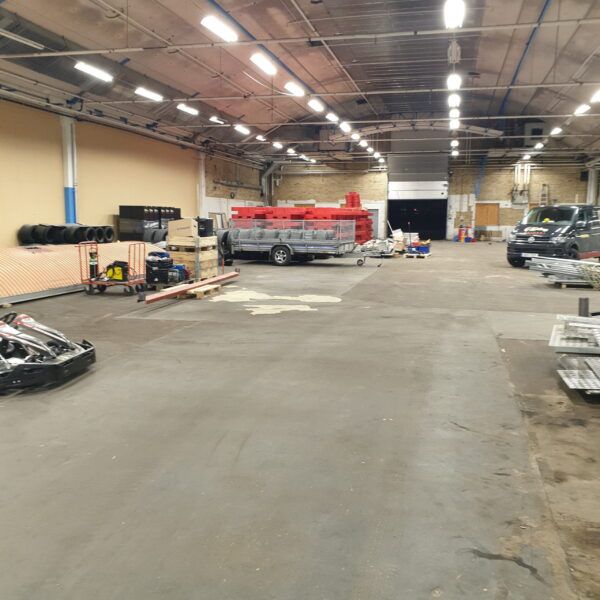 After many ifs and buts, we have finally opened the doors.
We want to thank the companies that made this possible and made an incredible effort!
Welcome and drive Go Kart in Gothenburg!
When you book the track, you decide which day and time you want to drive. We have different types of bookings to choose from that suit both companies aswell as families with children. Medals for first, second and third place are included, medals for all kinds on birthday partys.
With our new business location, there are several restaurants to visit in the immediate area! We can also offer hot dogs on site, call or email us before the driving date and we will fix them so that they are perfect by the time you want to eat.
There are four different race setups to choose from:
Standard race – Our most popular.
Plus race – For those who want to drive a lot!
Family race / Kids party – Celebrate someone or have a fun time!
Le Mans – For larger groups.
Drop-in means you don't need to  book the track in advance. You just come by and queue up. Reservations/bookings always come first, so call before your planned drop-in visit and see if the course is booked or not.
Tel. 031 – 12 65 88
A drop-in heat is 8 minutes and costs 180 kr.
You may end up with other drivers depending on the number of customers.
We always have two types of groups,
fast & beginner.
Min. length TAXI kart: 100cm
Min. length standard kart: 140cm
ALWAYS DROP-IN ON SUNDAYS
On Sundays you don't have to call in too see available times, it's drop-in the entire day.
Note that Sundays are the only day of the week that is completely free from bookings, call to se available times on other weekdays.