You can NOT book drop in!
If you are interested in driving
drop in, we recommend that you call in and check whether we have available times or not.
Sundays are a booking-free day, which means there's drop in all day, in other words you don't need to call in.
Welcome!
Drop-in means that you come by spontaneously, stand in line and wait for your turn. If your lucky you can drive straight away or if your not so lucky you might have to wait a little.
In most cases, you drive with other drivers with similar experiences.
Bookings always come first and drop-in heats are before, between and after the bookings. Sundays are always drop-in between 11-17, every other day you call before to find out free times.
 There are not always available times, which is why we recommend that you call in before your visit.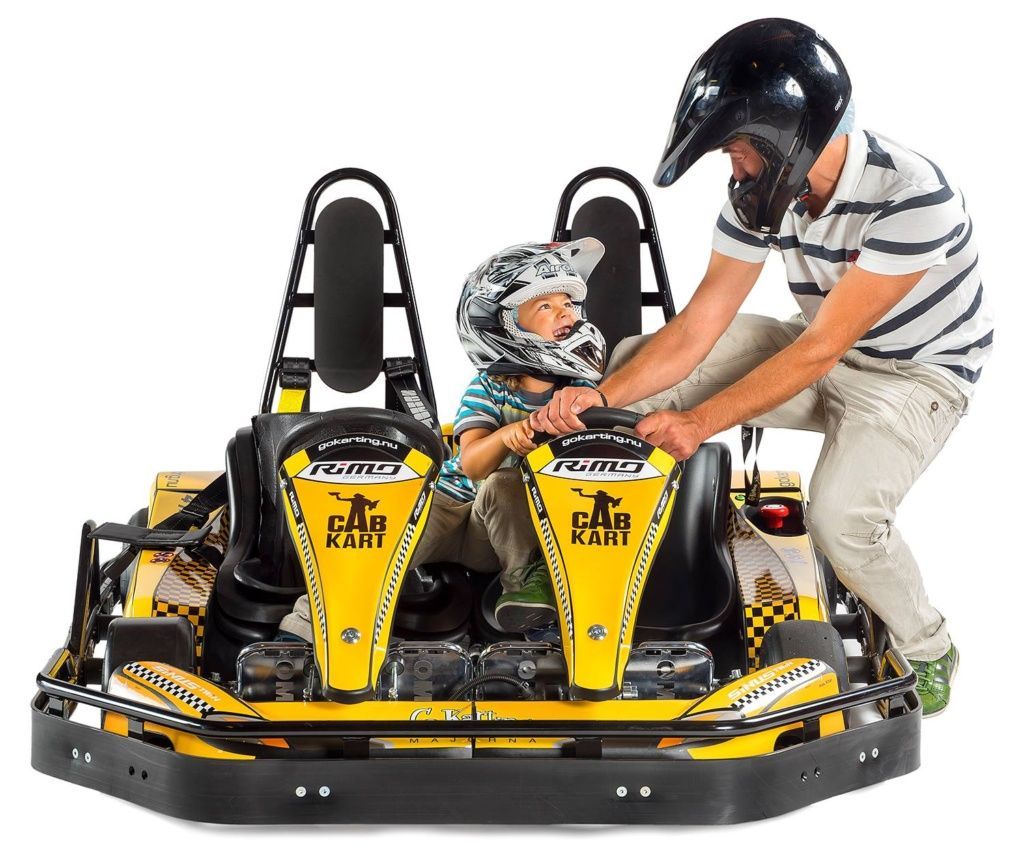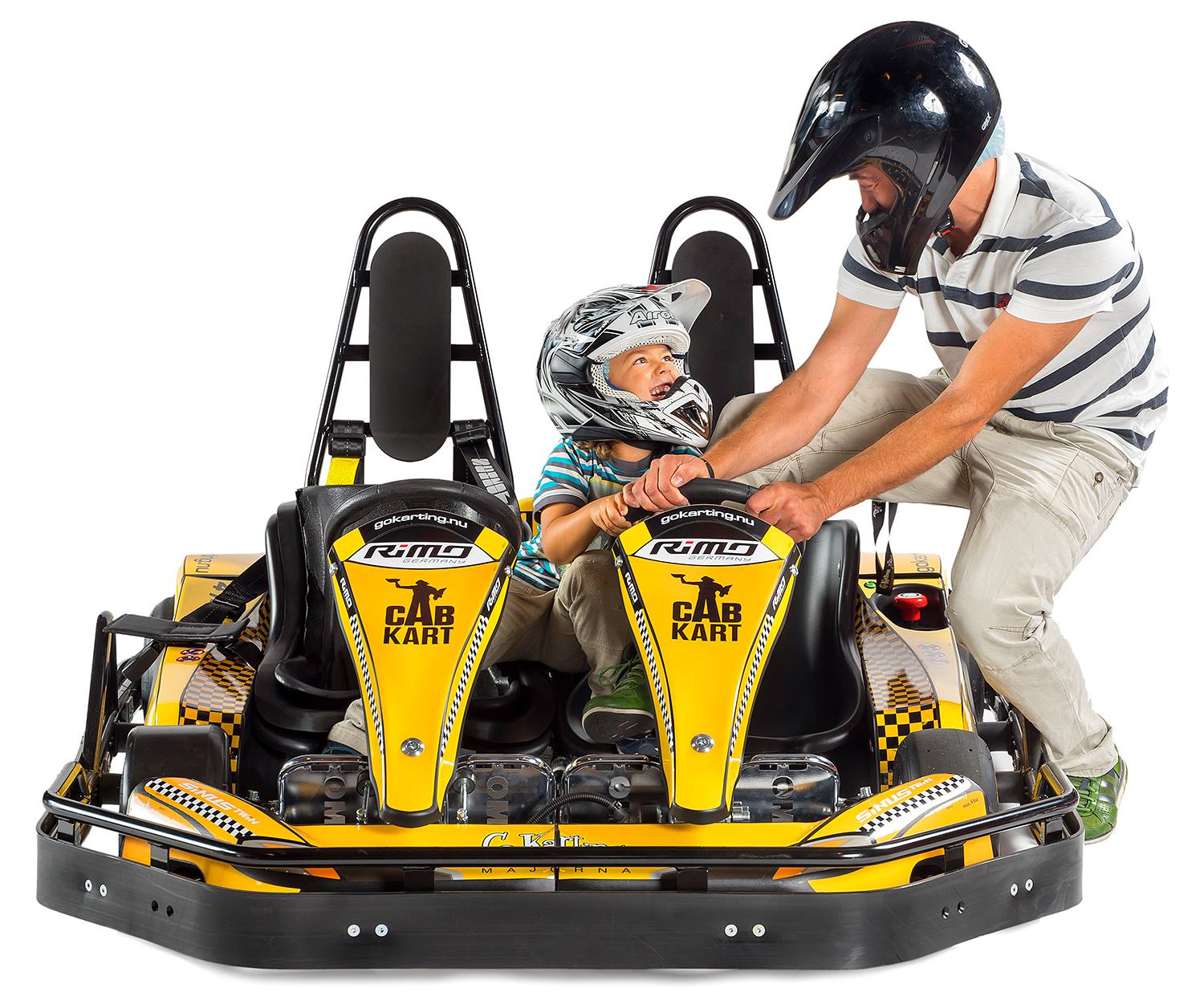 Sometimes we have questions about speedkart, this is not something we charge extra for. The first time you drive with us, all children / juniors drive at speed 2, if they prove capable we can give them speed 3. By capable we mean that they drive certain times, don't bump into the walls or spin around several times, if that happens we reduce the speed back to 2. Adults also start on speed 2 but after 2 laps we give them speed 3. The biggest reason for this is that most people who hasn't driven here before don't realize how slippery the track is, you only relize once you are out driving. We have these rules to avoid injuries.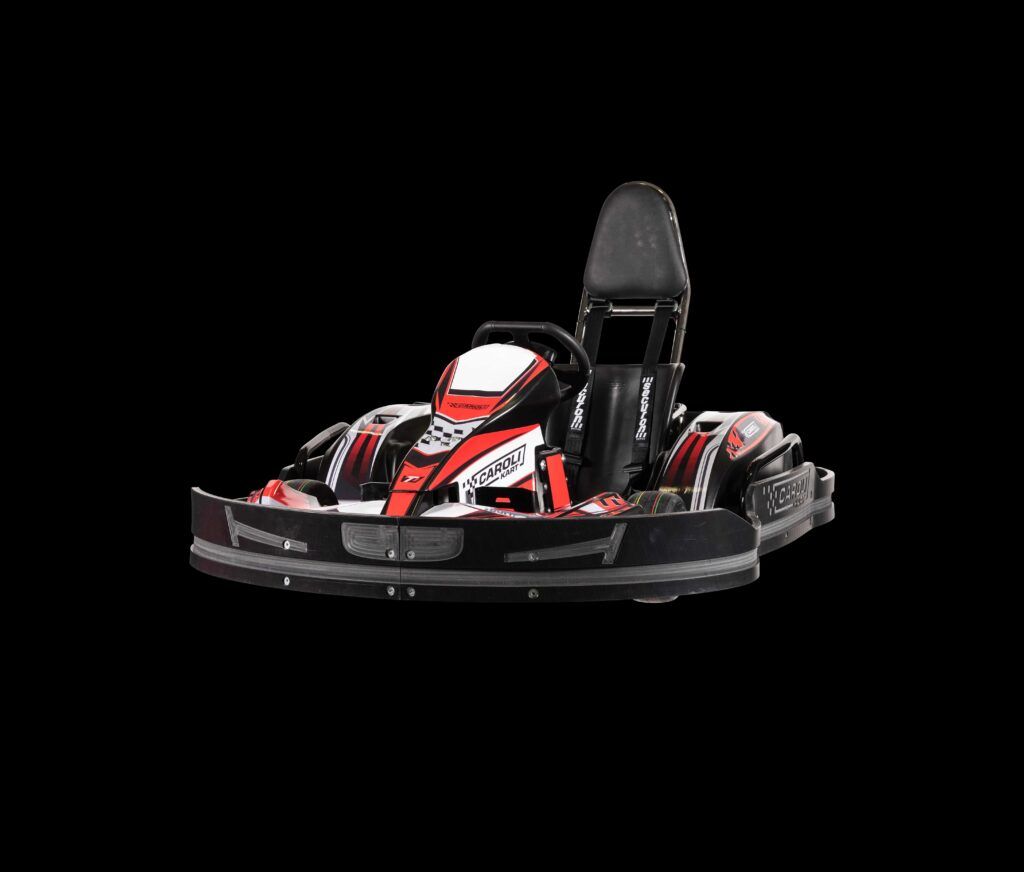 On our previous track in Majorna we had adult, junior and taxi karts. Unfortunately we do not have junior karts anymore, but we will in the future.
The minimum length limit is 140 cm to drive your own kart, if you are younger and have not driven a gokart before we strongly recommend the taxi kart the first heat. If the kid get to steered the entire course on their own and get to try it with someone who can explain and support them while they drive it makes it easier for them. The adult can afterwards decide if the kid is mature enough to drive on his/her own or if another round in the taxi kart is more suitable. Our track is slippery and the driving technique is different from most other tracks.