The driving techniques we write about are not the only or always the best for every situation/turn. Som have their own preferences but what we bring up is a good foundation to know.
The right pedal is the throttle and the left pedal is  the brake.
The seatbelt can be found behind your right shoulder and should always be on.
Seat adjustment is behind the steering wheel, never sit with straight legs.
The steering wheel has a display that shows position and lap times (latest and best). Below the screen there are two buttons, the blue one (on the left) is the reverse button. To reverse the kart, hold down the blue button and accelerate, release the button to go forward again. On the right side (green button) you have the start button.
How do you do to win the race?
Follow the driving tips we have here and take it easy at first. Feel the surface and get a grip on the techniques the first few laps, then gradually increase the speed until you are on the verge of losing the grip. You lose more by losing control and spinning or ending up completely wrong in terms of race line, be on the safe side.
Experience plays a role in how well you drive / how fast you get into it. BUT … It is not a decisive factor with us, the surface and driving technique differ so much from ordinary gokart tracks, that those with experience does not have the advantage they would normally have had.
Get good at the shikane (S-turn before the straight), if you have difficulty passing someone take advantage of the blue flag by lying close to the kart in front after the shikan / beginning of the straight.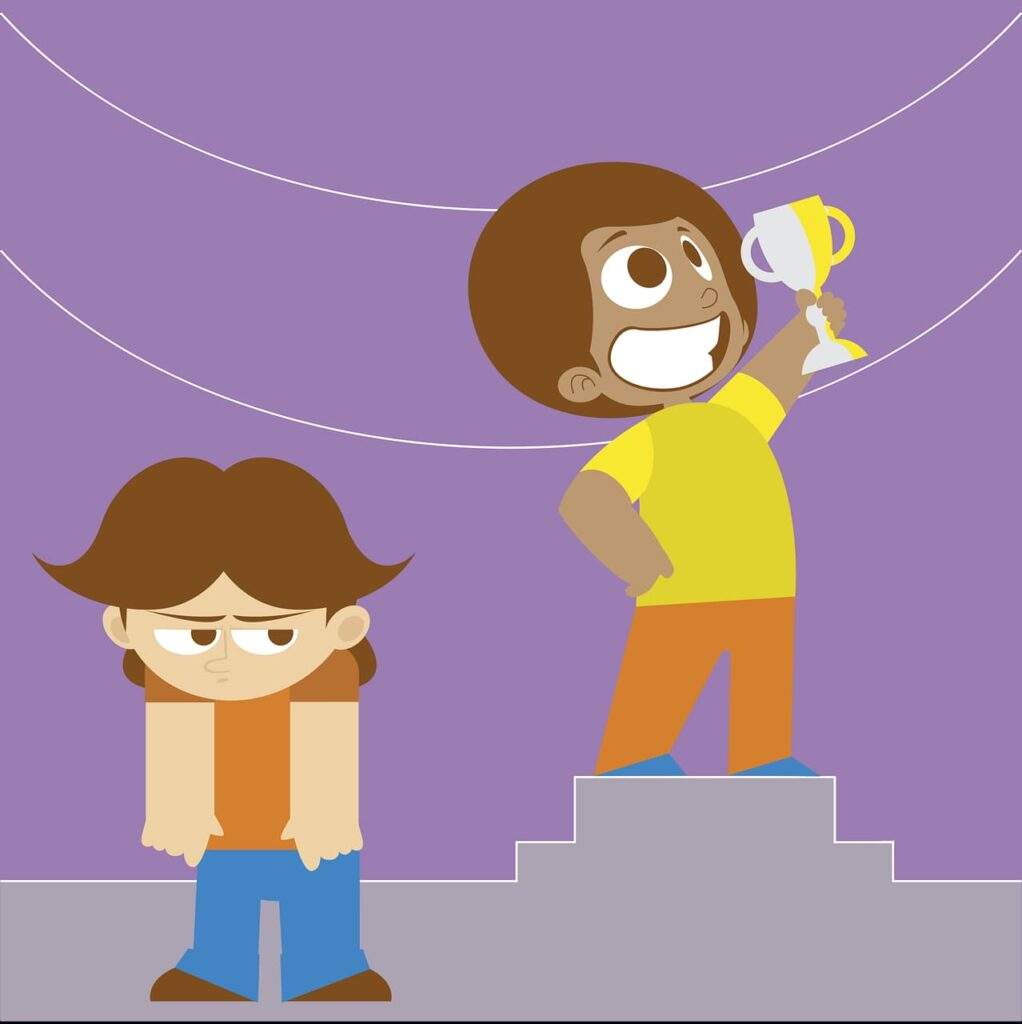 Anyone can just floor the throttle in a straight line, the difference between a normal and a professional driver is how to take the turns and the limits of the kart.